Before I created the Zipr Shift zipper, there were only TWO kinds of zipper.
FIRST
A rigid, interlocking toothed/coil fastener.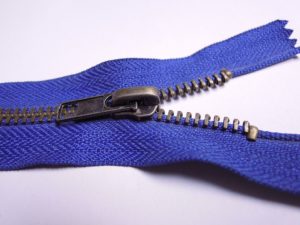 OR
SECOND
A soft, flexible interlocking profile zip track.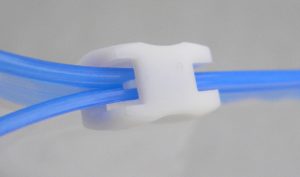 That's it!
You had two options.
The zip track is used exclusively in packaging. And, the toothed fastener is used exclusively for everything besides packaging.
The zipper that I've created is the ONLY zipper able to be used in every sector for zippers.
Plus, in any other sector that neither of the two previously qualified for.
THIRD
A synergy of its predecessors.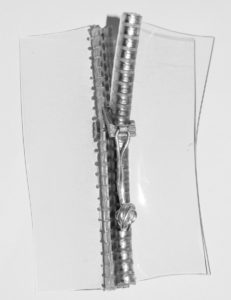 It is The 3rd Alternative in zippers.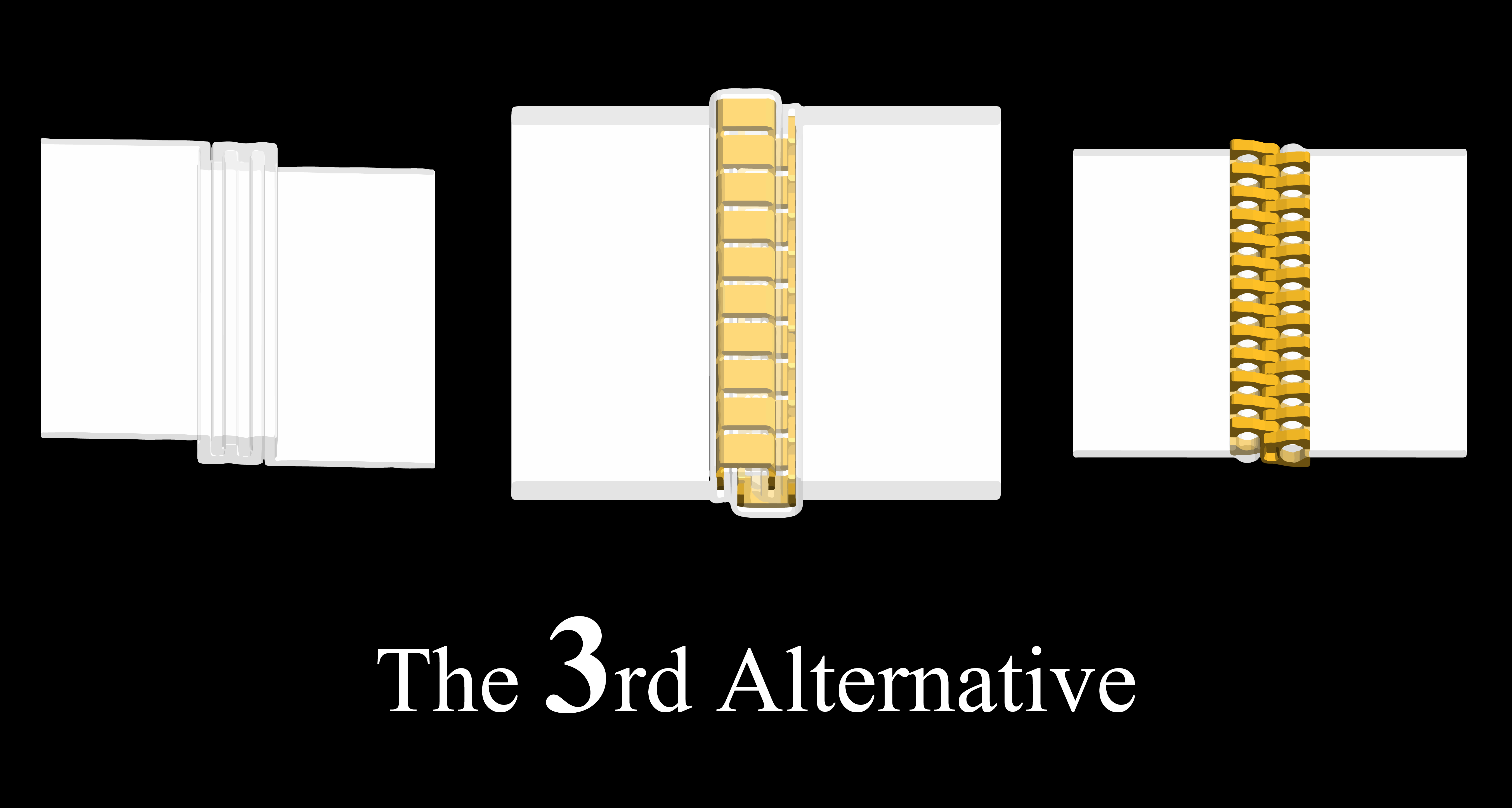 And I believe it'll mean the extinction of the first kind of zipper. There are just too many design flaws and too many ways to break the toothed fastener.
The second kind is cheap and effective without much detriment in its use case (packaging of lightweight items.)