The power of standardization is that ZS closures are ALWAYS air-tight, water-tight, and gas-tight no matter their size.
The shape is constant. The only difference is the dimensions of the shape.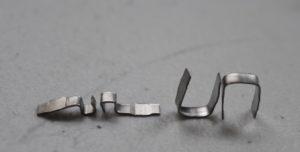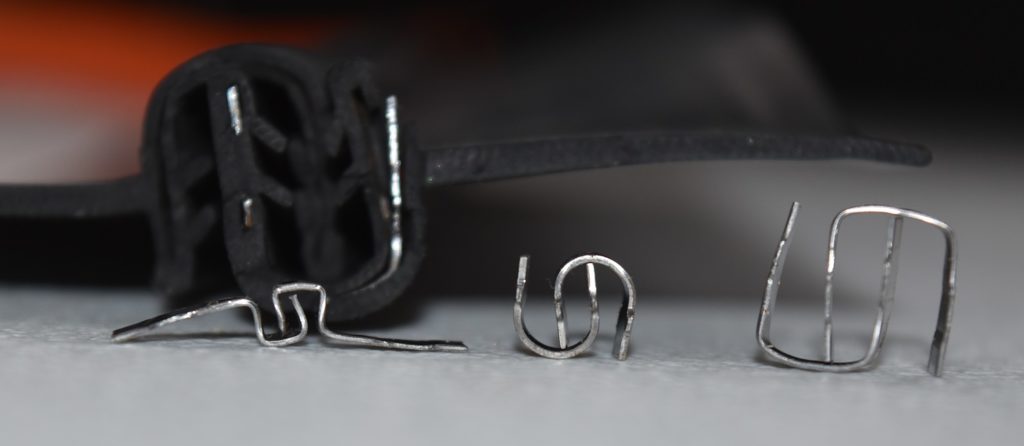 The ZS closure can be smaller, larger, or the same size as an old-fashioned closure…such as a Size 5 Vislon/plastic molded zipper.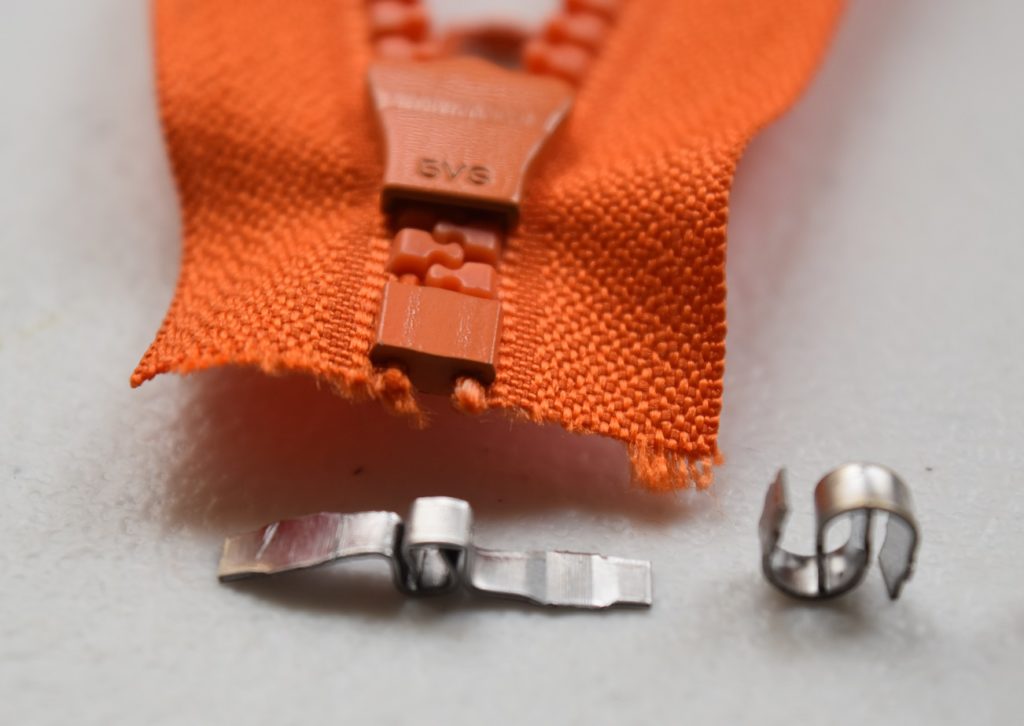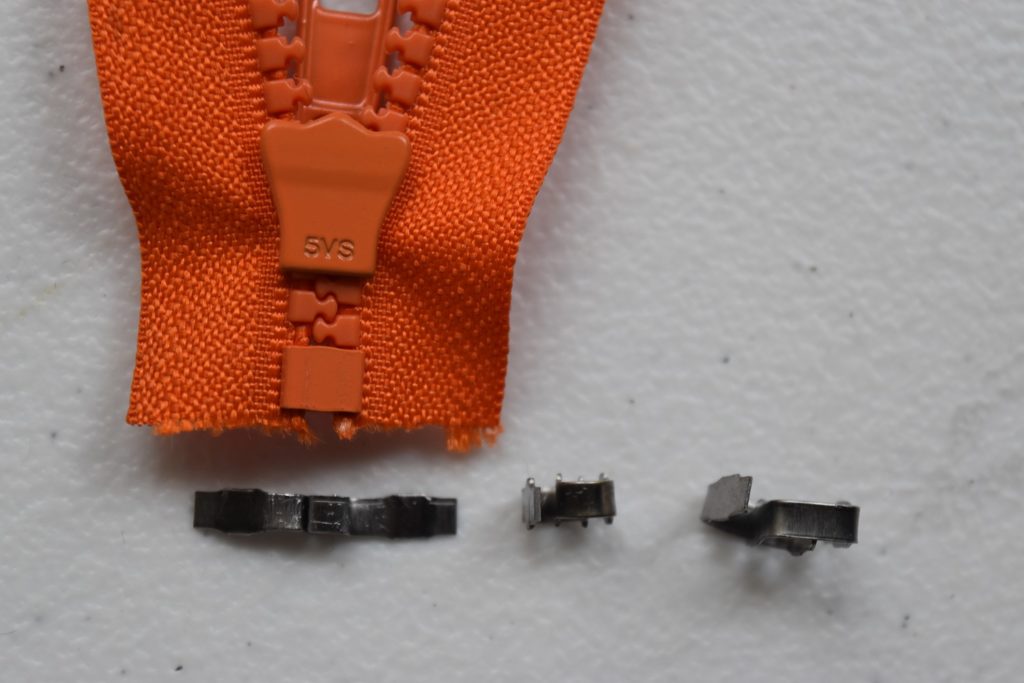 However, the old-fashioned zippers will not compare in tensile strength.
ZS closures are little but mighty.
Toothed fasteners aren't water-tight, air-tight, and gas tight. ZS closures are always hermetic!
Toothed fasteners (plastic or metal teeth) have a maximum strength of 180 lbF (300 lbF for coil). ZS closures do not and typically exceed 400 lbF as a minimum!
UPDATE:
SIZE 3!!
I did not think it was possible to produce the smallest normal old-fashioned zipper size. But, I just got a metal sample so I expect to have a zipper sample soon!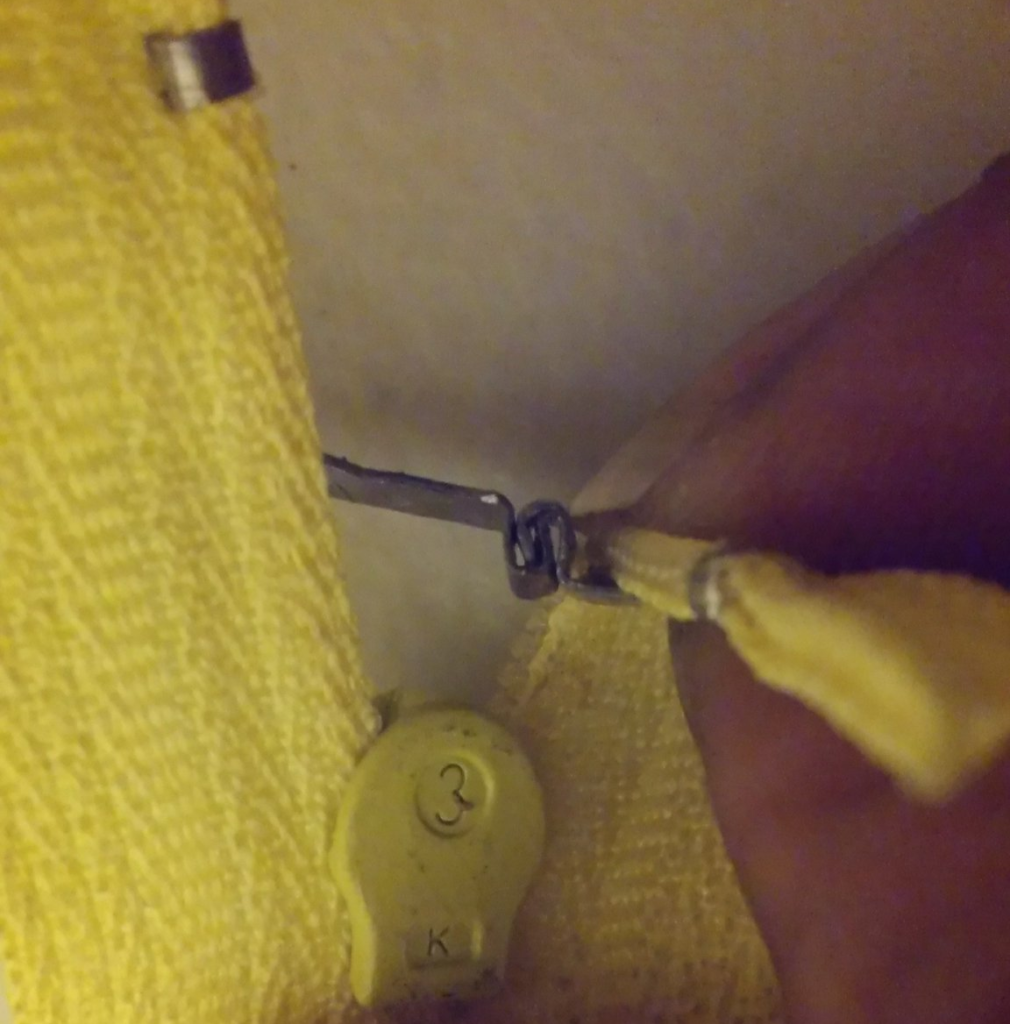 WOOOOHOOO!!!!
We have all typical sizes. As well as being stronger and watertight.
No wonder I'm running into so much drama – I will disrupt the multi-billion dollar zipper industry.